Inability to orgasm, not finding sex pleasurable, pain during sexual intercourse, lack of desire for sexual activity, and experiencing a lack of vaginal lubrication or arousal are just a few female sexual health complaints. These complaints are known as female sexual dysfunction (FSD) in the medical literature. This is a common problem in the United States.
---
Common Female Sexual Dysfunction complaints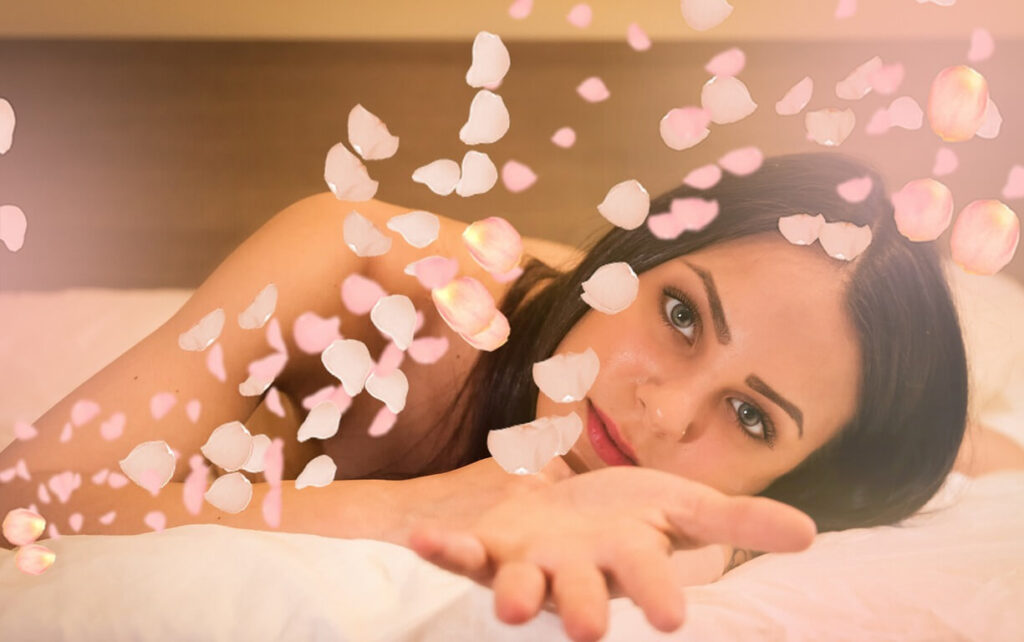 According to the National Health and Social Life Survey, forty-three percent of women complain about some form of female sexual dysfunction. The American Foundation of Urologic Disease defines this disorder as absent sexual fantasies or thoughts, a lack of responsive desire, or diminished sexual desire or interest feelings.
These are beyond a normative lessening with relationship duration and life cycle.
Lack of Arousal
Causes of arousal disorder diverge enormously, and treatment varies depending on the cause. There is a progression of physiological changes for female arousal. These include tingling sensation, nipple erection, vaginal wetness, raised hair on the skin, and vulvar swelling.
Frequently, a combination of a variety of treatments will be used.
Low Sexual Desire
Many women decide to ignore this condition. Low sexual desire or low libido in women is a problem for women at any phase of life. Many factors affect sexual desire, including treatment and evaluation of physiologic and psychological factors.
Having a low libido or low sexual desire shocks a woman's self-confidence, her sense of identity and her enjoyment of her relationships and life.
A woman's lack of sexual interest can damage her relationship with her partner. Reversing low libido's path offers a happy ending in most cases.
Interest in Sex Has Diminished Since Having Children
Psychological and physical components frequently add to a decrease in sexual desire after having children. Altered self-image, exhaustion, or changing body image is some psychological factors. Body stresses and hormone insufficiencies are physical reasons.
Never Interested in Sex
A continued lack of interest in sex indicates psychological or physical causes. Medication and hormone deficiency also causes a lack of interest.
Never Been Able To Reach Orgasm
Having an orgasm is a learning experience, and many women have never learned to have an orgasm. However, they can learn it. Any stimulation method, including manual or oral stimulation, vibrator, masturbation, or intercourse, does not arouse some women sexually to have an orgasm. Sex can be enjoyable without an orgasm for many women, and they have satisfying sex lives. In addition, for many, it is emotionally and physically frustrating not to have an orgasm. Poor blood circulation, lack of lubrication, and low hormone levels add to women's failure to experience an orgasm. In addition, some women are psychologically blocked from experiencing an orgasm.
Inability to Reach Orgasm during Intercourse
Women who cannot reach orgasm during intercourse are not anorgasmic, this is normal, and there are many options available. Tightened muscles, nerve displacement, insufficient lubrication, or muscular or bone formation can be why. The Correct treatment reduces discomfort or pain.
---
Common Myths of Female Sexual Dysfunction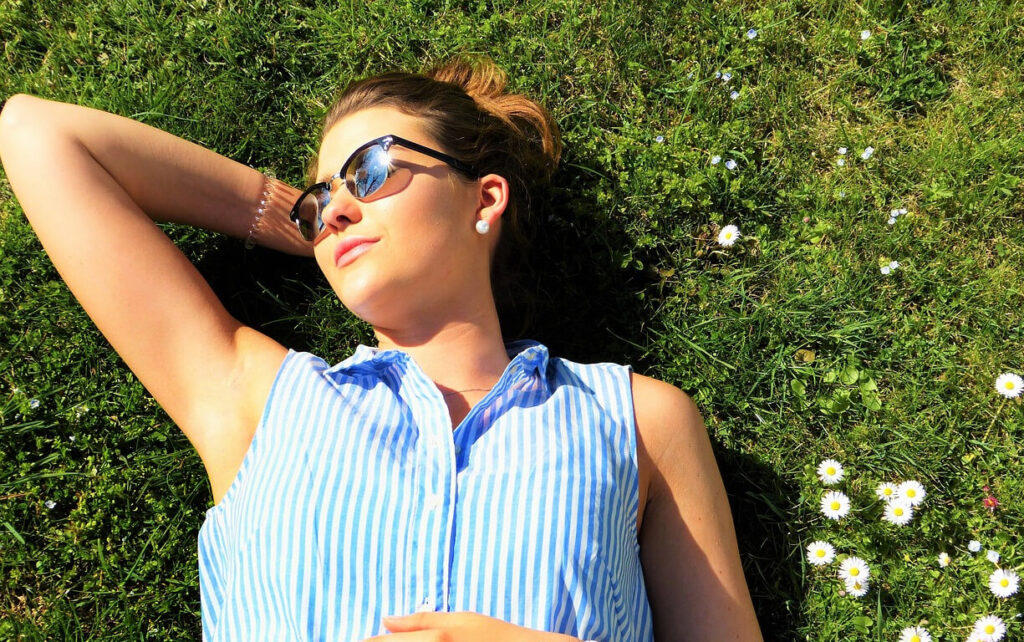 Women Don't Want to be Asked
A common myth is that women do not want their health care provider to ask about their sexual health. However, most women want their providers to ask about their sexual health. For this reason, some women switch providers to ones who are concerned about their sexual health and are comfortable discussing these issues. When the provider asks pertinent questions about the subject and assures her that her experience is acceptable and expected, she gets comfortable talking about her sexual concerns.
Women are not interested in sex
Many people and healthcare providers and even patients believe that after a certain age, women are not interested in sex anymore. This is far from the truth. Women in their eighties have healthy and vibrant sexual relationships with their partners. Healthy women at any age are capable of maintaining their sexual lifestyle.
There is no cure for female sexual dysfunction such as Vulvovaginal Atrophy
This is yet another myth, depriving many women of enjoying sex and satisfying their sexual needs. According to the Association of Reproductive Health Professionals, conjugated equine estrogen cream, an FDA-approved product, is a treatment that is available for moderate to severe vulvovaginal atrophy. However, many providers are not aware of this new treatment. Those familiar with this local estrogen of vaginal atrophy treatment are gratuitously concerned about using local estrogen for treatment because of the probable side effects.
Menopause kills sexual desires
Some women believe that when menopause occurs, and it does eventually, their sexual desires and health dives. Although hot flashes and other anxieties cause women to be moody, it is only temporary. Discussing menopause with a health care provider should eliminate any concerns that menopause affects sexual desire and health.
Women reach their sexual peak at age 28, and men reach their sexual peak at eighteen. No, women do not have a set sexual peak. Men's testosterone levels peak around eighteen, but hormones are only one tiny part of male sexual performance, according to Dr Marc Goldstein, a professor of urology and reproductive medicine at New York-Presbyterian Hospital/Weill Cornell Medical Center.
Women with soaring sex drives are exceptions, not average. When women are in good emotional health and healthy relationships, their sex drive is high. However, abusive histories also cause aggressive, high sexual desires in women, which confuses true sexual desires and triggers sexual desires in women.
When patients, partners, and providers educate themselves about these myths, they can correct these myths and misinformation and educate women and their partners about female sexual function and disorders. The providers will be better prepared to address them and more effectively screen and treat women experiencing difficulties concerning their sexual health.
---
Female Sexual Dysfunction – And Abuse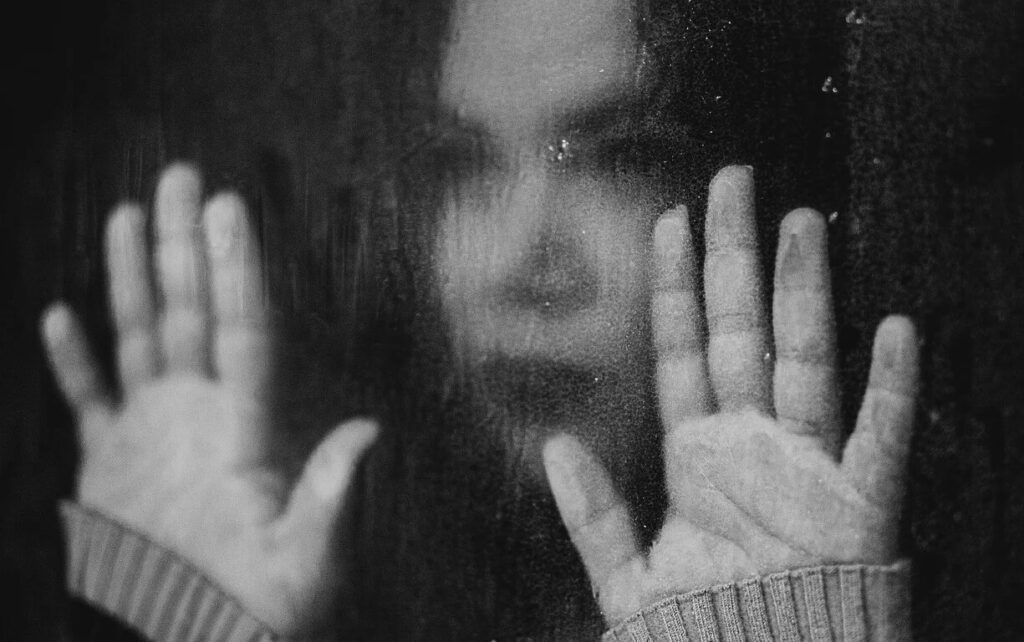 People, especially women, want to believe that having sex is about love, caring, and positive motives. However, this is not always the situation; according to Jed Diamond, Ph.D. In addition, when women choose to have casual sex, most women prefer to have it with a friend than a stranger.
Sexual Deception
Men deceive many women into having sex, either verbally coerced, filled with alcoholic, drugs, or physical force. The experience of forced sex possibly molds a woman's sexuality for a long time after the occurrence, and the fear of forced sex can eternally modify a woman's sense of safety and security.
When a man and a woman's advanced interests differ, potentially sexual conflicts occur. When these conflicts continue over generations, each sex progressively adapts to pulling or manipulating the other closer into their circle of deceit.
Suppose women choose to mate with men who have resources, such as absolute financial security, a promenade career. In that case, some men take advantage of this successful deception and lure women into a sexual encounter.
Online dating sites are the perfect common forum for sexual deception and increasingly become a territory of the dark side of sexual deception toward women, especially young girls.
Punishment and Abuse
Consensual sex is sex that is free from acts of coercion, manipulation, or abuse; however, without consent, the act of sex is no sex at all; it is physical assault, or, another term is rape.
When a young inexperienced woman enters into a relationship with a much older man, experienced and knowledgeable about sex, the older man is automatically in a controlling position over her. Young inexperienced women in such relationships frequently accept responsibility when pressured into sex before being ready. The forced sex is misconstrued as sexual punishment by the young woman and accepts full responsibility that she "led him on".
Many high school students believe it normal for a boy to force a girl to have sex if she allows him to touch her breasts, agree to go home with him, wear revealing clothing, or date him for a lengthy period.
Adolscence
Adolescent girls are in a stage of their life, beginning and developing their identity as a sexual person and their expectations for future relationships. Rape during adolescence may be more psychologically harmful than during adulthood. They learn that forced sex is part of being in a relationship and expect this behavior in future relationships to lead to a potential series of violence.
No matter the age, when sexual abuse happens, the psychological effects are devastating and harmfully affect mainly all phases of a woman's life. A dating partner coerced or forced sex signifies a massive breach of trust.
Many rape victims encounter post-rape sexual problems, eating disorders, feeling emotionally numb or detached, anxiety disorders, post-traumatic stress disorder, or PTSD, a condition of flashbacks, and re-experiencing the terrifying emotional aspect of the rape.
Psychological Consequences
To ease the emotional effects, some women convinced themselves that this was a form of being punished for how they dressed in public, their association with a group who taunted men through sex.
The psychological consequences of rape are incredibly traumatic to victims. Many years of therapy cannot lessen the experience but possibly help the victims understand that their past life is not a present life punishment.
---
Let's Open a discourse on Female Sexual Dysfunction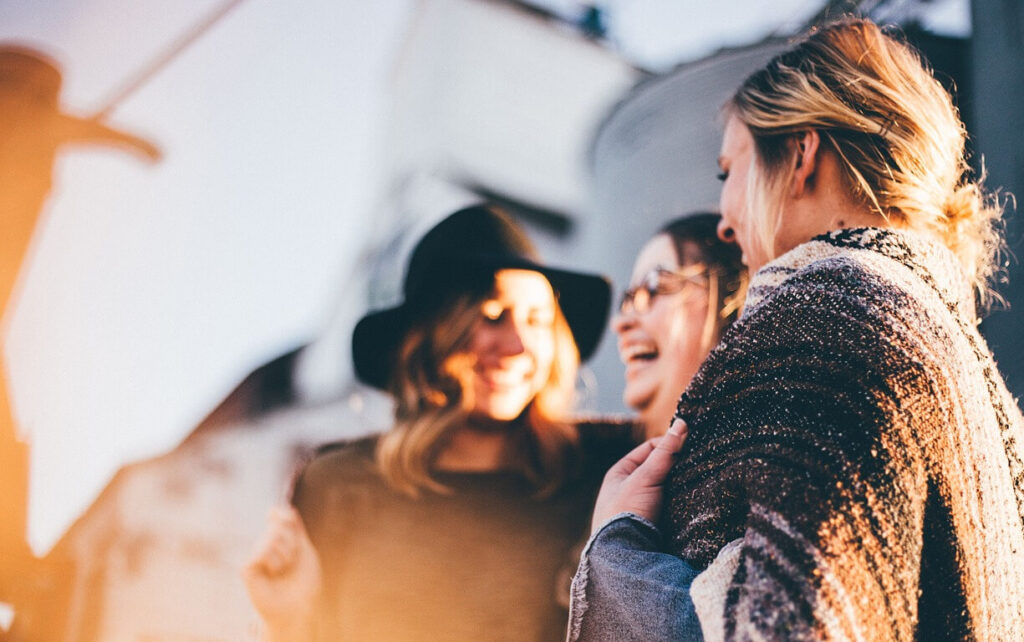 When women talk about their sexual needs with their partners, it helps bring them closer together and encourages sexual fulfillment.
Women's sexual health is vital for overall physical and emotional well-being. Achieving a satisfying and healthy sex life is not magical. It involves honest communication and self-reflection. However, talking about sexuality is a sensitive subject; it is a subject worth discussing.
Talk about physical desires
Many people believe that sex begins with physical desires that lead to arousal, then orgasm. According to Mayo Clinic, this may be true for men, but research suggests that women's sexual reactions are more complex. A woman may desire sex with her partner to feel close or show her feelings for her partner. For women, physical desire is not always their starting point.
Learn that there is a difference
Sexual fulfillment may differ among women and even for men. Some women want to experience orgasm, and for other women, the pleasure of arousal is satisfactory. Talking with your partner is a good step in discussing your concerns about your sex life or ways to enhance it.
Although you may feel uncomfortable talking about your sexual desires and experiences with your partner. Truthful communication about these issues may enhance your sexual relationship with your partner and even bring you both closer together and lead to a more incredible experience in sexual enjoyment.
Talk about discomfort
What is the best way to enunciate a conversation with your partner about any discomfort? Start the conversation; the more you talk freely, the more comfortable and confident builds and your comfort level increases. Most importantly, do not overwhelm each other with a lengthy conversation.
On average, a 15-minute conversation on a particular topic helps you stay focused and remain in your emotional comfort zones. The more you talk, the more your conversations about sexual desires and experiences become easier to discuss.
Educate your partners
Suggest reading a book about women's sexual health, or highlight some chapters or sections concerning questions and concerns you may have. Recommend a movie scene to start a conversation or discussion.
A fulfilling relationship makes people feel healthy and happy. However, a healthy partnership requires respect, communication and plenty of good habits from both partners. When starting a new relationship, please avoid asking about their ex and keep feelings bottled up. Bad habits can make a great relationship turn into a disaster.
Talk in bed
Learn to talk sex to your partner in bed during intercourse. Using sexy words to your advantage will considerably improve your sex life and your partner's sexual enjoyment. Tell him you get turned on when he does this, and you would love him to do it more often. Suggest changes that might make oral sex more appealing to him, like trying a new extra comfortable position for him.
The point is that when your partner is sexually aroused at his peak, it is as pleasurable for you as it is for him. In addition, without your partner being aware, he begins to discover that you enjoy sexual surprises from him as well.
---
Good luck, girls!